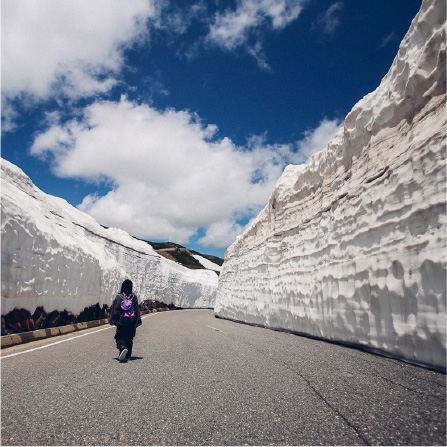 SPRING: APRIL-JUNE
Spring begins in the middle of April as the snow begins to melt and the new growth begins to surface. It's important to know that destinations below about 1,000 - 1,500 m like Okuhida Onsen Village, Norikura Kogen, Shirahone Onsen, and Sawando Onsen are open for business year-round whereas Kamikochi and the mountain huts at higher elevations are only open from Spring to Fall.
Mountain huts throughout the park begin opening their doors around the end of April as popularity demands and the melting snows allow. The higher peaks, such as Mt. Yarigatake, Mt. Hotaka, and Mt. Jonendake, are all still completely snow-covered in spring, so crampons, ice axes, and experience are essential.
* Rainy season normally affects this area from late June to late July.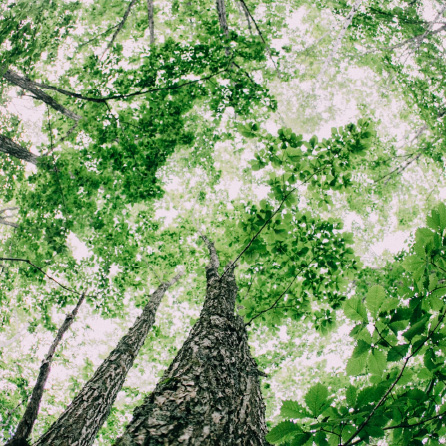 SUMMER: JULY-AUGUST
The rainy season usually starts in late June and lasts about a month. However, even during this period, there are days when the skies are clear, and some experts believe these are the best times for hiking. There are few people on the trails, and alpine flowers of all varieties begin to make their appearance, presenting a colorful contrast with the remaining snowfields. For rainy-season hikes, however, it is best to choose routes where mountain huts are already open, because the weather is fickle and some trails may not yet be fully restored after winter damage.
The peak summer climbing season begins after the rainy season ends, usually in mid- to late July. All the huts are open, the summits are snow-free, and most can be climbed without any special equipment. Naturally, this is a popular time for people to visit. The best plan is to hike earlier in the day, as afternoon squalls are a regular occurrence. From late August, Japan's typhoon season begins, and the crowds (and numbers of alpine flowers) steadily decrease.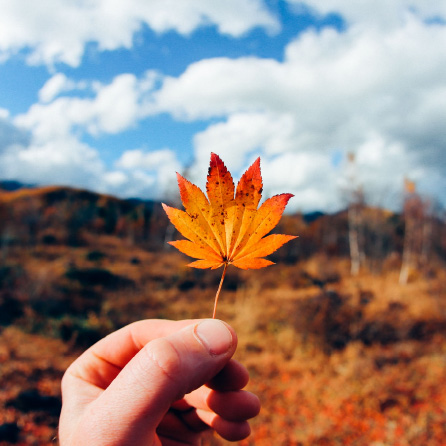 AUTUMN: SEPTEMBER-OCTOBER
The next high season runs from late September through mid-October, when the forests change from the lush green of summer to their autumn colors. The change begins at the higher altitudes and works its way down as the days get cooler.
Fall colors are incredible throughout the entire region and can be enjoyed while hiking, cycling, or from the comfort of a traditional Onsen Ryokan.
Some of the most famous areas, such as Karasawa, attract large numbers of visitors, but you can find spectacular views throughout the park. The dakekanba, or Erman's beech trees, are aglow with vivid yellows, while the most brilliant reds come from the leaves of the Japanese rowan. The contrasts are even more breathtaking after light snowfalls, which begin in October and become heavier and more frequent as autumn progresses. During this period, snow makes the trails slippery, leading to an increase in accidents. Temperatures can drop drastically, so be sure to carry warm hiking wear to prevent hypothermia. This is also when the mountain huts and destinations at higher elevations begin closing for winter so be sure to check availability before traveling.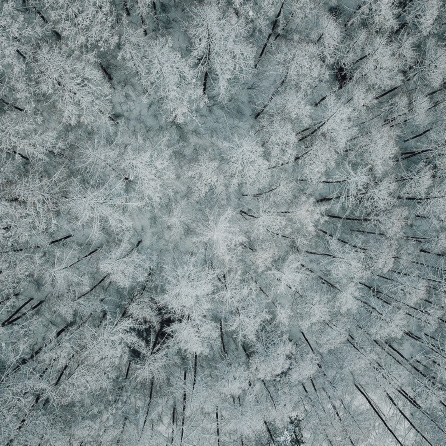 WINTER: NOVEMBER-MARCH
Snowfall is heavy in the Northern Alps, backcountry skiing and snowboarding and high elevation approaches are possible but should only be attempted by highly experienced people. All but very few of the huts are closed. However, visitors can still enjoy many other activities, such as skiing, snowboarding, and snowshoe hiking in destinations at lower altitudes.
* It is common to experience snowfall through April.
WHEN TO HIKE
WHAT TO BRING
Underwear, or base layer
Light synthetic fabric or wool that will dry quickly.
Middle layer
Quick-drying shirt (long-sleeved recommended).
Warm layer
A fleece, down, or synthetic jacket and warm hat and gloves are also recommended for the colder temperatures at higher altitudes.
Hiking pants
Lightweight synthetic, unconstricting long pants (or shorts over tights).
Rainwear
Windproof and waterproof jacket with a hood and pants (breathable fabric recommended).
Boots
High-cut hiking/trekking boots with good ankle support and traction, to be worn with heavy, warm socks.
Backpack
The size of backpack will depend on the length of the hike and whether you plan on carrying a tent. Putting the contents in plastic bags and using a rain cover for the pack is also recommended.
Trekking poles
When used appropriately, these can be helpful, particularly for beginners, by distributing the impact on the legs and adding extra points of contact.
Helmet
Helmets are highly recommended on some difficult routes. Ask at the mountain hut where you are staying. Some huts offer rentals.
Map and compass
Always carry a detailed map of your route, as well as a compass. While the trails are well marked, a map and compass are useful if you get disoriented.
Cash
The mountain huts do not accept credit cards, so be sure to bring cash for payment. You will also need small change to pay to use toilets.
Other equipment
Hat, Headlamp, Towel, Extra underwear, Sunglasses, Sunblock, First-aid kit, Garbage bag(s) , Phone
INFO FOR PLANNING YOUR TRIP
GETTING HERE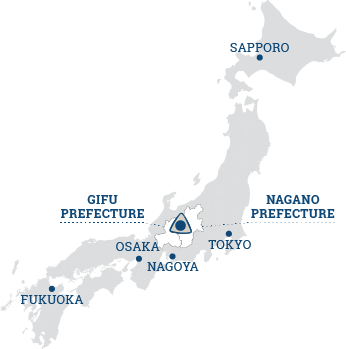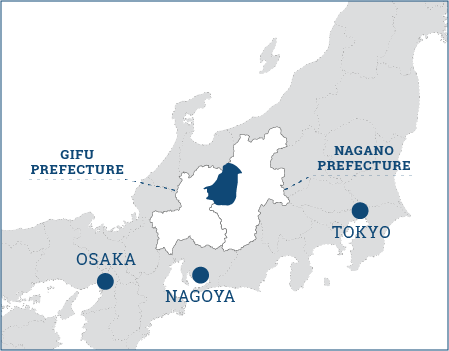 ACCESS WITHIN THE AREA
PUBLIC TRANSPORTATION

Buses and taxis are the main form of transportation within the area.

PERSONAL CAR

Personal cars can be driven to some areas in the region.

* Private cars are restricted from entering Kamikochi, Mt. Yarigatake, Mt. Hotaka, and Mt. Norikura.

BICYCLE

This area can be accessed by bicycle during the warm season months.

* Mt. Yarigatake and Mt. Hotaka are not accessible by bicycle.
EVENTS CALENDAR

(UNDER CONSTRUCTION)