MAKE A PROMISE FOR NATURE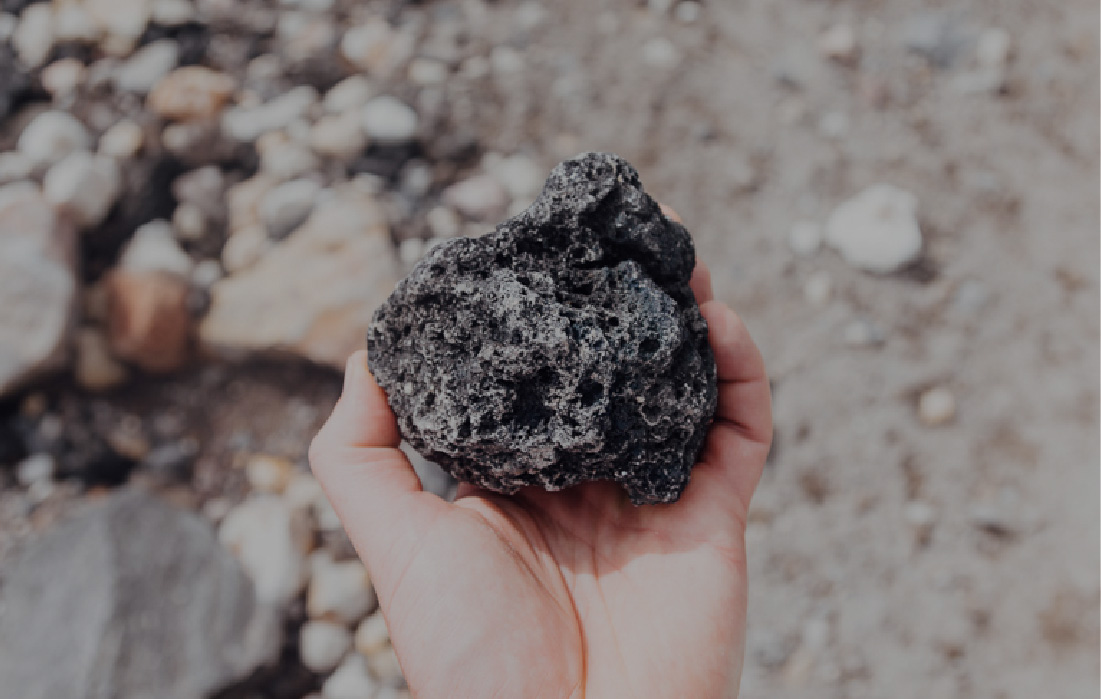 1. DO NOT COLLECT PLANTS OR ANIMALS
(take lots of pictures, everything else stays in the park)
I PROMISE NOT TO COLLECT PLANTS, ANIMALS, INSECTS, OR OTHER
CREATURES WHILE IN THE NATIONAL PARK.
Rule: Most areas where the environment is protected are Special Zone or Special Protection Zone in the Chubusangaku National Park, and it is prohibited to collect and capture flora, fauna, and insects by law .. To preserve the natural environment as it is, please refrain from picking flowers or taking living things, stones, or soil out of the park.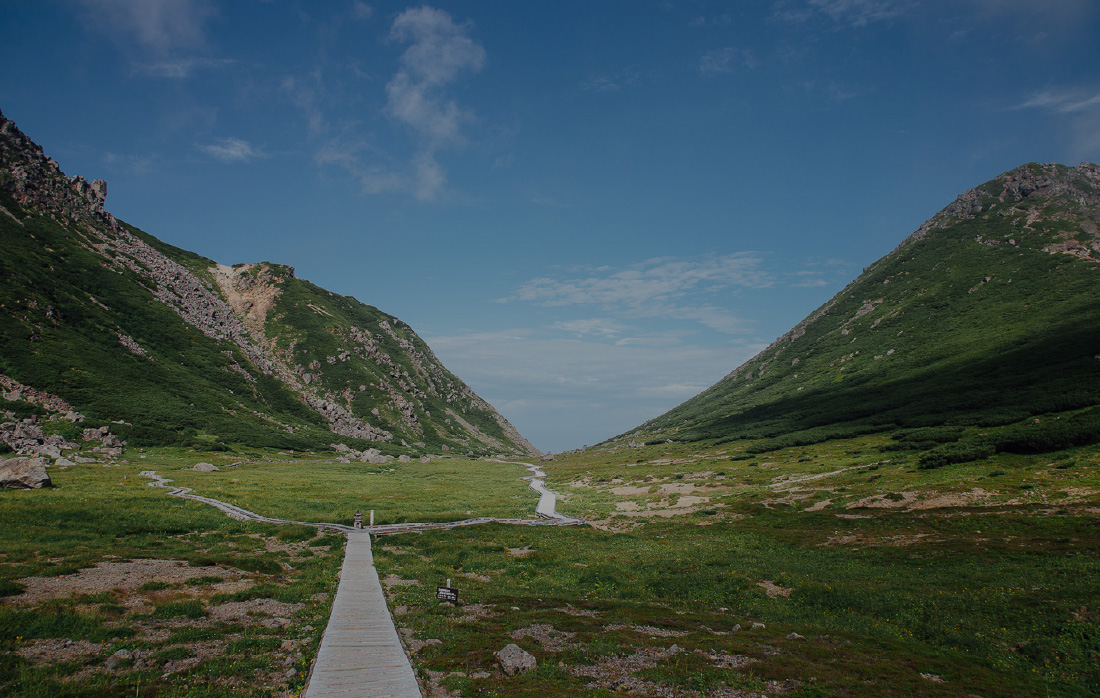 2. DO NOT LITTER
(pack it in, pack it out)
I PROMISE TO TAKE ALL MY TRASH INCLUDING LEFTOVER FOOD HOME
WITH ME.
Rule: In the national park, you must be responsible to take all trash with you. Animal territories may be affected due to food brought in by humans or trash left in the park. This can adversely affect plants and animals, it can also lead to the destruction of the ecosystem. Please visit the park prepared to pack everything out that you packed in, including all your leftover food, packaging of products, plastic bags, cigarette butts, etc.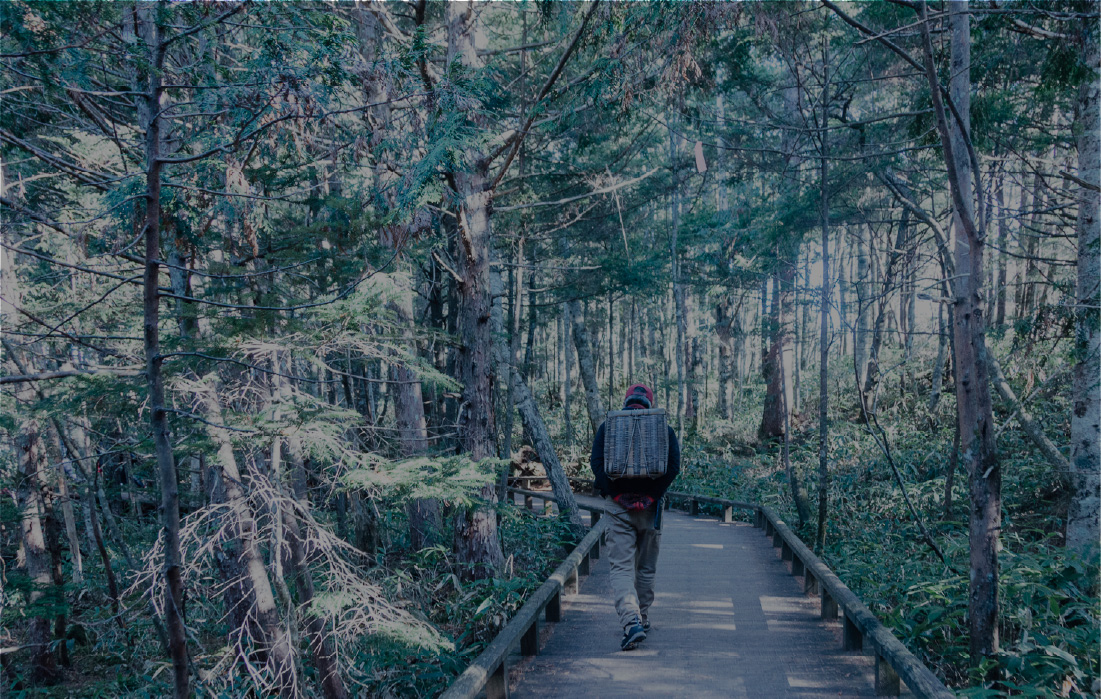 3. DO NOT GO OFF THE PATH
(do not damage nature)
I PROMISE TO BE CAREFUL NOT TO DAMAGE THE NATURAL
ENVIRONMENT BY WALKING OFF MARKED PATHS, TRAILS, OR
SIDEWALKS OR STEPPING ON PLANTS AND FLOWERS.
Rule: There are designated walkways, trails, and wooden paths for hiking and walking in the national park. If you walk outside these areas, there is a danger of getting lost, damaging valuable ecosystems such as alpine plants, and there is a high risk of damaging the natural environment by walking off the trail during or after rain. Please be sure to check and follow signage, and enjoy hiking and walking while taking care not to damage the environment.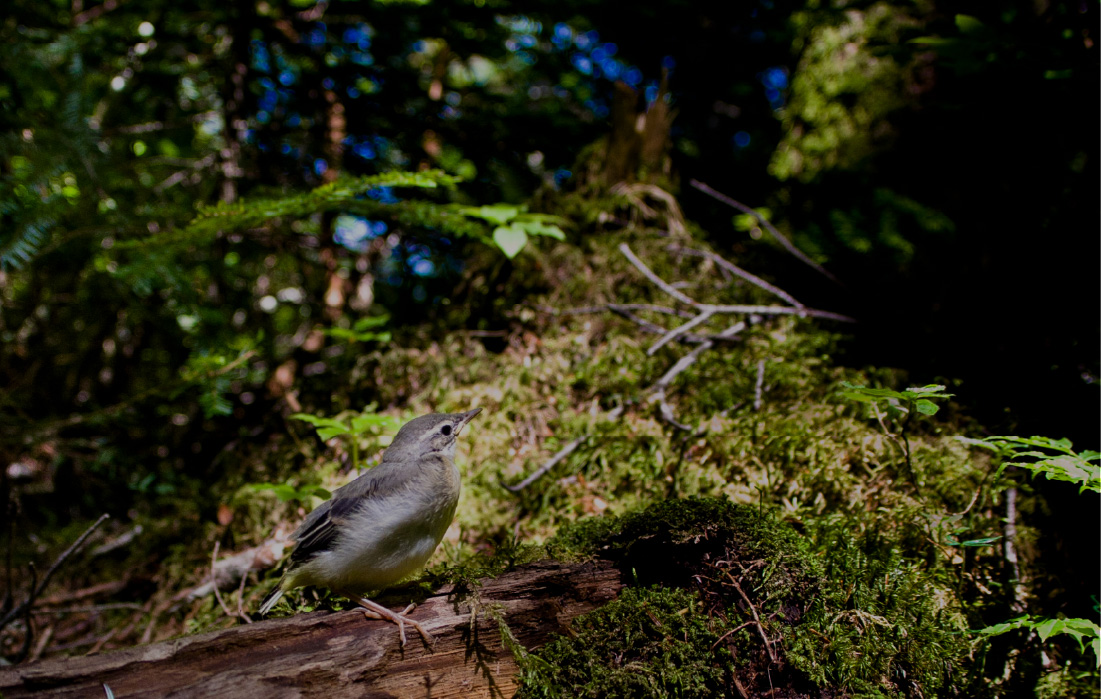 4. DO NOT FEED
(do not feed any wild animals)
I PROMISE TO NEVER APPROACH WILDLIFE AND NOT TO FEED THEM.
Rule: Various animals such as bears, monkeys, and wild birds inhabit the national park. Humans should avoid approaching or feeding them. When humans feed wild animals their territories may change and the ecosystem may collapse. Animals may become unable to feed themselves. Please remember that national parks are first and foremost habitats for wildlife – humans are the ones coming to visit. Always keep a proper distance from wildlife to minimize your impacts on the ecosystem.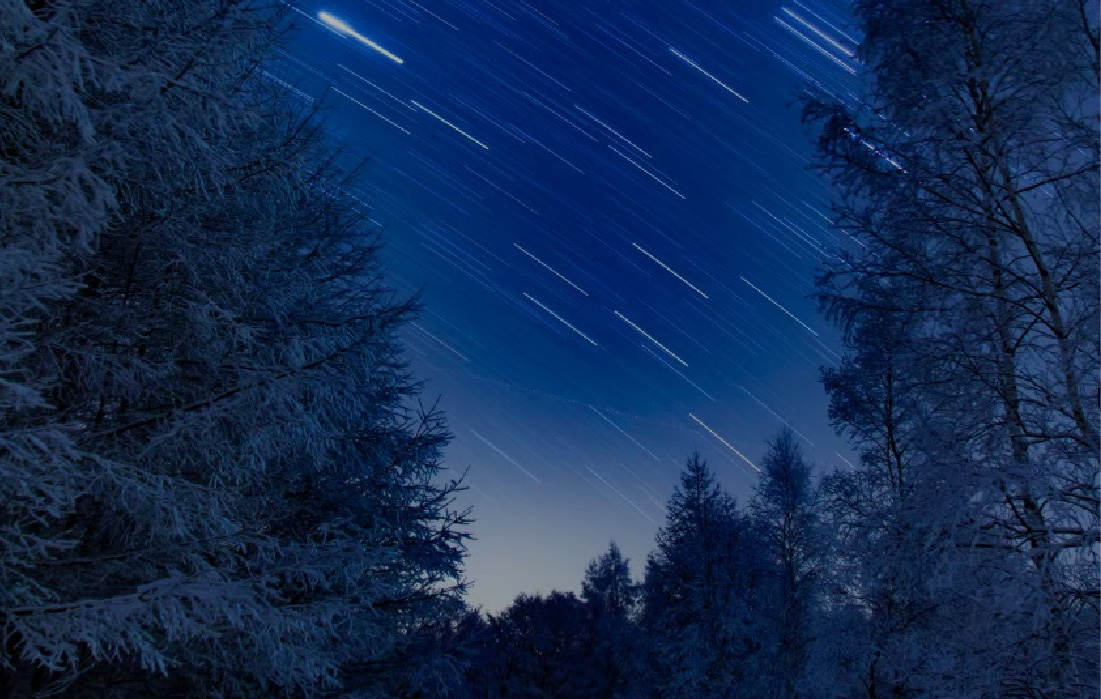 5. DO NOT DISTURB THE ENVIRONMENT
(preserve the peace and quiet)
I PROMISE TO BE CAREFUL NOT TO DISTURB THE NATURAL
LANDSCAPE, AIR, DARKNESS, OR TRANQUILITY.
Rule: National Parks are meant to be a place where everyone can enjoy the natural environment in its purest form. For example, chirping birds, murmuring rivers, and the dark night sky are just a few of the precious resources of a national park. Flying a drone that produces artificial sounds or making loud noises disturb the wonderful silence of nature and disturbs the scenery of the national park. Please make sure that everyone can enjoy the natural environment. Be careful not to disturb the environment you are in. Also, smoking while walking and open fires outside designated locations are prohibited. Additionally, damaging plants, rocks, or facilities in a national park with graffiti is a crime (damage to property).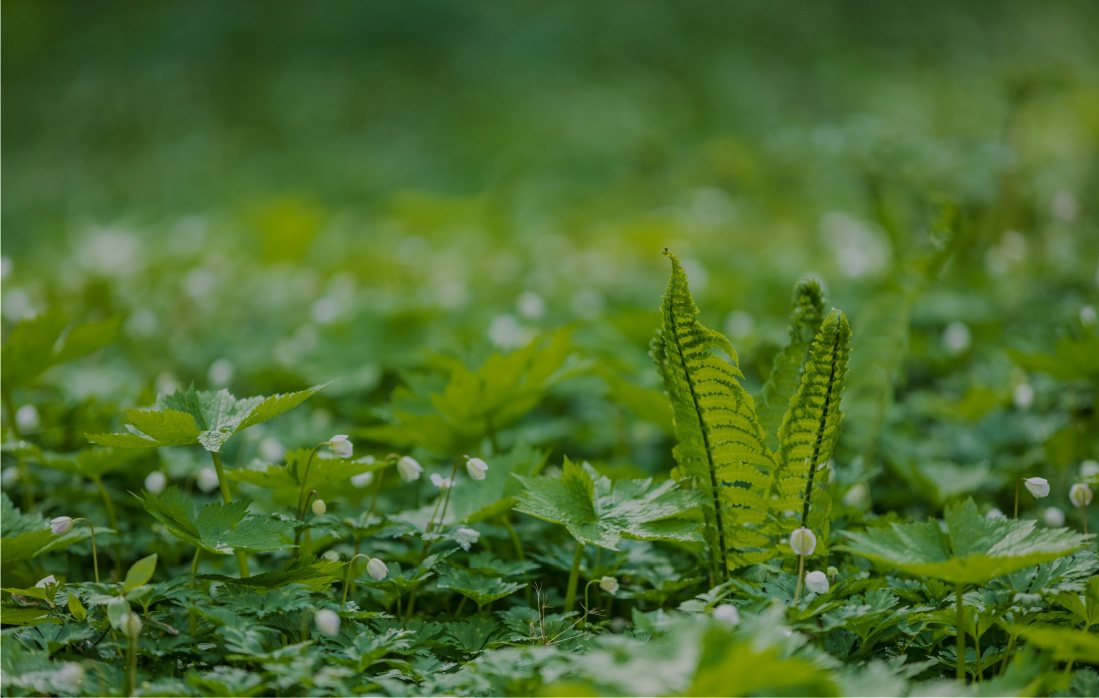 6. CONSIDERATION FOR BRINGING
PETS AND ALIEN SPECIES
I PROMISE TO BE CAREFUL THAT ANIMALS AND PLANTS IN THE PARK
ARE NOT AFFECTED BY ANIMALS BROUGHT IN FROM THE OUTSIDE,
SUCH AS PETS OR OTHER ALIEN SPECIES.
Rule: To protect the precious flora and fauna that inhabit the national park, it is important not to spread fungi (pathogens) that may live on pets or alien organisms. The immune system resistance of wild animals is different from that of pets.
Please be careful not to adversely affect the animals living in the park.
*In order to protect the environment, some areas do not allow pets. Please check in advance for details.